Monarch Technology
Your Trusted Technology Partner
Monarch Technology is a full-service technology management team dedicated to providing businesses with custom IT solutions that are designed around your company's unique requirements. In today's fast-paced world, successful companies depend upon seamless, reliable, state of the art technology to fuel day to day operations. Monarch consistently delivers that formula for success.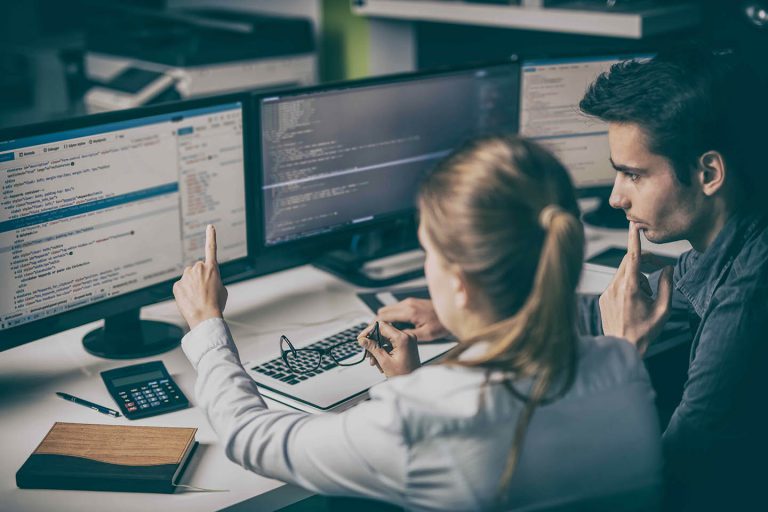 Why Monarch
Proactive IT at it's best, with your company goals at the forefront.
Increased Productivity: Less downtime & more effective daily operations
Enhanced Proactive Security: Identify and eliminate threats
Reliable Backup and Assured Business Continuity
Support: Get the help you need, when you need it
Partnerships & Certifications
The Mind Behind Monarch
Meet the techie who built Monarch into the trusted technology team.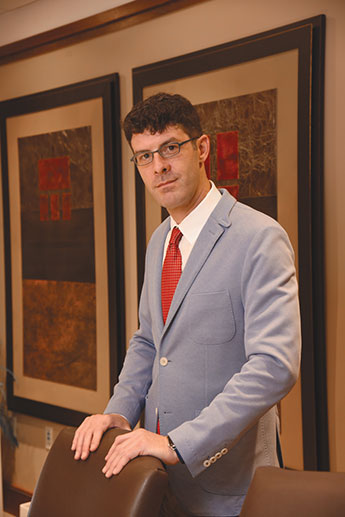 Keith Frischhertz
MCP, MCSA, MCSE
Testimonials
Monarch's continuity solution and implementation saved us from losing three weeks of financial data and allowed us to continuously operate without interruption while the replacement server was built.
Kevin Frischhertz, CEO
Frischhertz Electric