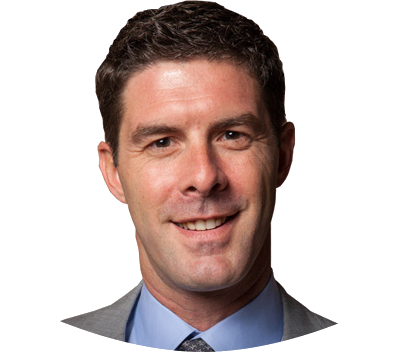 Keith is the official geek who brought the Monarch vision to light. After 18 years of having family, friends and business team members approach him with their computer questions both large and small, he has rightfully earned his "techie" badge. His dream was to form a company with the patience, knowledge, and skill to deliver a wide range of affordable IT solutions - and to personally communicate those solutions to clients in a way that they comfortably understand. These very ideals led he and fellow techie, Darren, to build the Monarch team. His passion for technology may only be rivaled by his enthusiasm for Star Wars, Game of Thrones and highly caffeinated beverages.
Previous Projects
Harrah's Casino
Harrah's Hotel
Country Inn and Suites
Chaisson Law Offices
Frischhertz Electric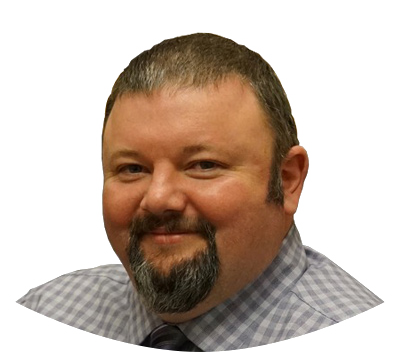 Darren Goodridge
HP, VMWare, Microsoft, Palo Alto, Dell, Aruba, Cisco
With over 20 years in the IT industry and an authentic British accent, Darren can make any IT challenge sound like a fairytale. From simple desktop hardware and switching installation to complex multi-node network and server installations and integration, it's all in a day's work. He shared the same vision as Keith, his associate techie team member. Darren recognized the need for affordable, personable, clearly communicated IT solutions customized for everyone, from individuals to large corporate structures. Together, he and Keith launched Monarch Technology and never looked back. Darren lives for his family and technology. After all, some say everything else is just fish and chips.
Previous Projects
New Orleans Louis Armstrong International Airport
Board of Commissioners for the Port of New Orleans
MOTON School
Frischhertz Electric
Office of the Inspector General
Hallwebs Ltd.